How Social Media Tatics like, Paid, Earned and Owned Media Can Drive Your Businesses Social Media
Turning Interactions into Sales
The process of turning strangers into customers is a long and endless repeating cycle, but there are some ways to make this process easier for your business. From commercials to social media posts, and billboards, businesses use a variety of paid, earned, and owned media to turn interactions into sales. How can you use paid, earned and owned media to grow your audience and increase your sales? What is paid, earned, and owned media? Here are your answers!
Paid VS Owned VS Earned Media
What is Paid Media?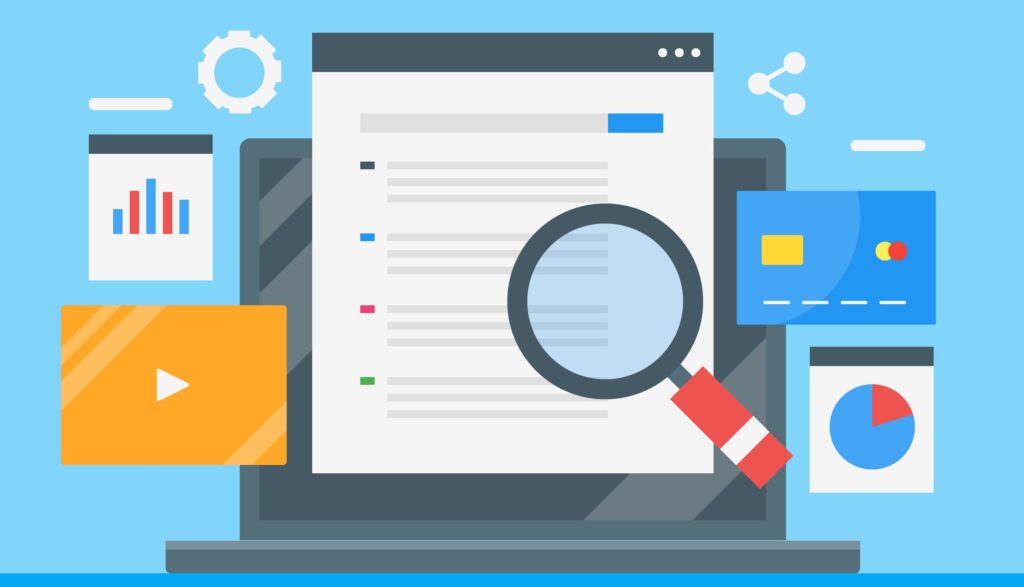 The answer is within the question. Paid media is the media your business pays for, to get it in front of people. This comes in the form of ads of many kinds. Some examples of these paid media ads include TV or radio ads, billboards, Newspaper or printed ads, search engine result ads and any other paid advertising. Although there is a price to this, there is a lot of control with paid media. Your budget usually determines how many eyes see your advertisement, and with modernized targeted ads, this has allowed businesses to get their ads in front of their ideal audience. This type of media is used to turn your already existing audience into customers and hopefully drives spending. Paid media is one of the two types of media you can control.
What is Earned media?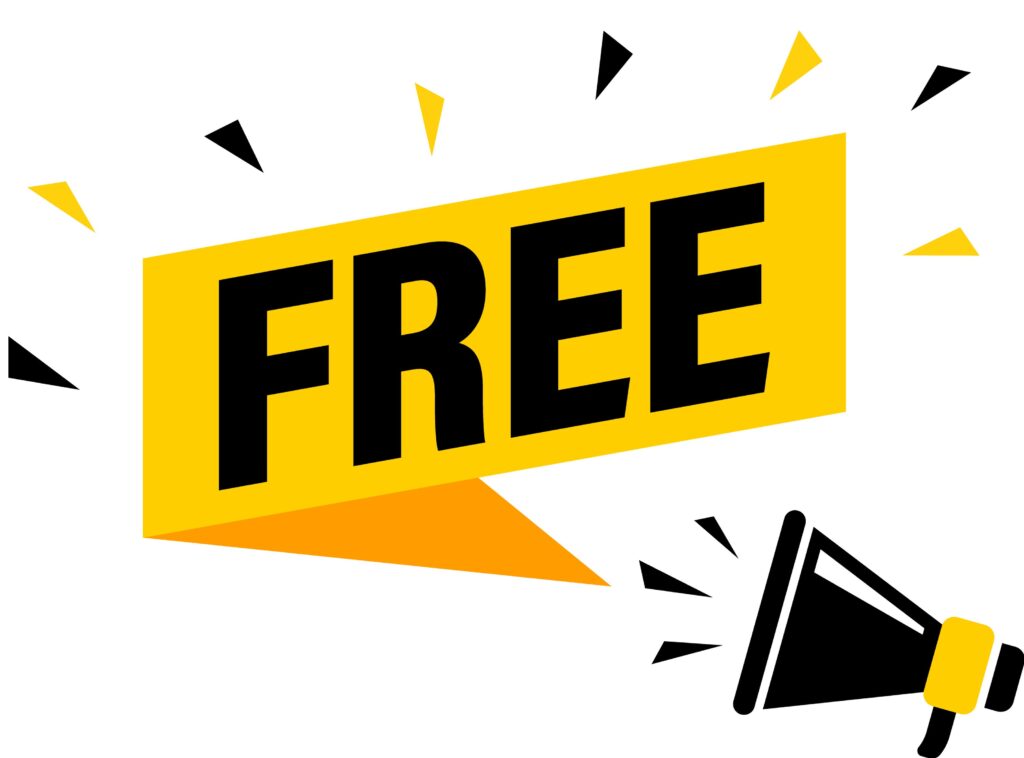 Once customers have interacted with your product or service, they are likely to give you earned media. Examples of earned media include: reviews, PR, word of mouth, and advocacy. Earned media is out of your control, and unfortunately this usually includes the negative reviews as well. Although the saying "any press is good press" is no longer reliable in this day and age when businesses can be canceled at any moment, earned media tends to be a useful tool for most businesses. Earning media is wonderful because it is FREE! (doesn't everyone love that?) Earned media is usually the result of customers enjoying products and wanting to share this joy with their friends and family. One of the most recent ways businesses have been getting earned media is through TikTok with #TikTokMadeMeBuyIt, but this is where things begin to merge.
What is Owned Media?

Owned media is the other type of media a business can control. This type of media is the content your business produces to grow your audience. The goal of this content is usually to entice people to be interested in your business as a whole rather than directing sales. Examples of owned media include, your business blog, social media posts (that are not paid for), emailed newsletters, and other content your business produces. Your business produces this content and usually controls who is seeing the content. This content most certainly adds value to your audience's life by either informing, entertaining, and educating them, or perhaps a mix. By adding value to your customers, they are more likely to think of your business when it comes to making a purchase. This can lead to the last form of media.
A Combination of Earned, Paid, and Owned Media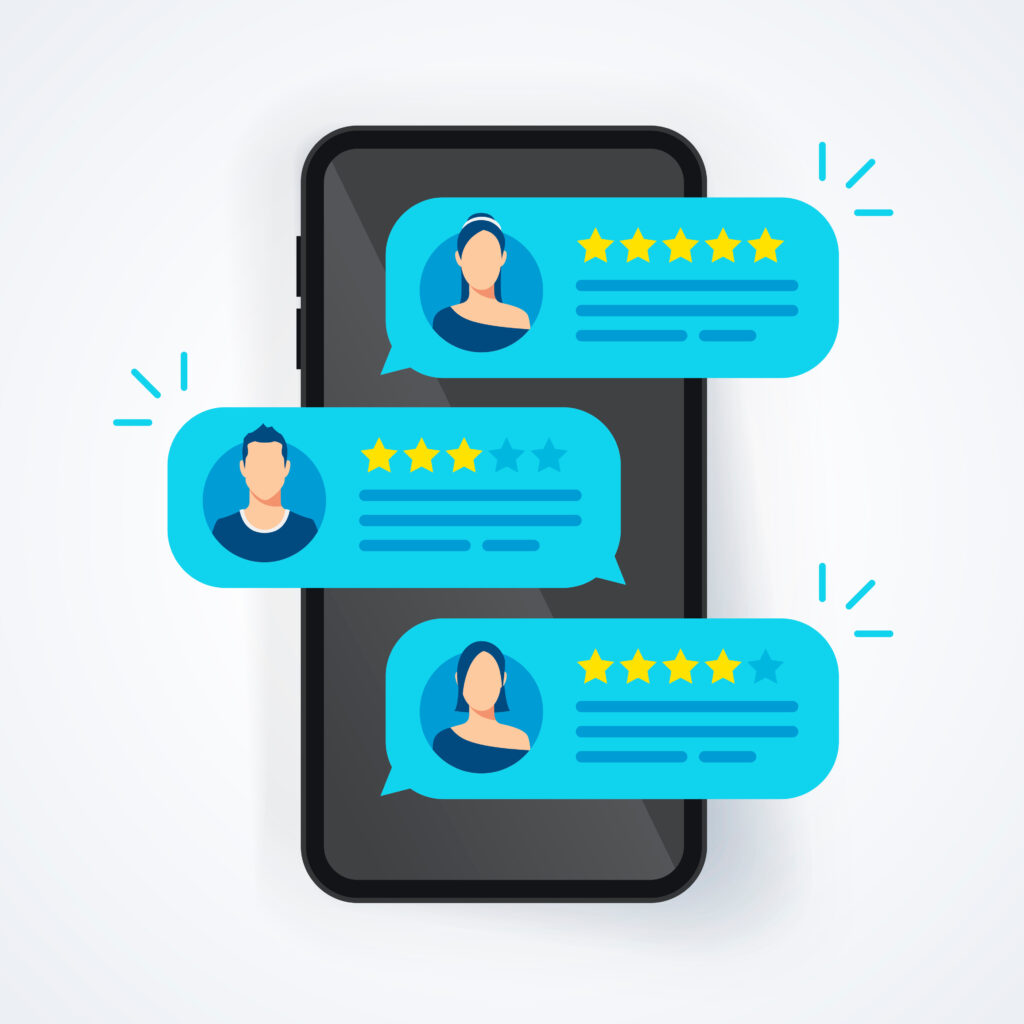 In this ever expanding world of social media, targeted ads and influencer marketing, these bridges between earned, paid, and owned media become blurred. When it comes to social media, you can usually find all three types on one platform. From the owned content you post on your businesses page, to the paid boosting of these posts, it can be easy to get these categories confused. Social media platforms allow for a smooth way to get earned media, with people "checking in" with your business or sharing your posts with their friends. Social media can harbor three media tactics. 
Another part of social media that can blur the lines of earned, paid, and owned media, is social influencers. Influencers are people who have emased a following on social media, and can be found sharing products or reviewing services. Influencers can be paid directly by companies to recommend products to their followers via influencer marketing, and sponsorships. But when companies create great products, sometimes influencers or even regular people, will take to social media to rave about their experiences with the products they love. This is evident on the social media platform TikTok, where several products have blown up because of one video of someone praising products. These reviews that are not paid for fall into the category of earned media, which can be found across multiple platforms. Check out some of those "TikTok Made Me Buy It" products here.
Paid, Earned, and Owned Media Within the Magic Quadrant for Content Marketing Platforms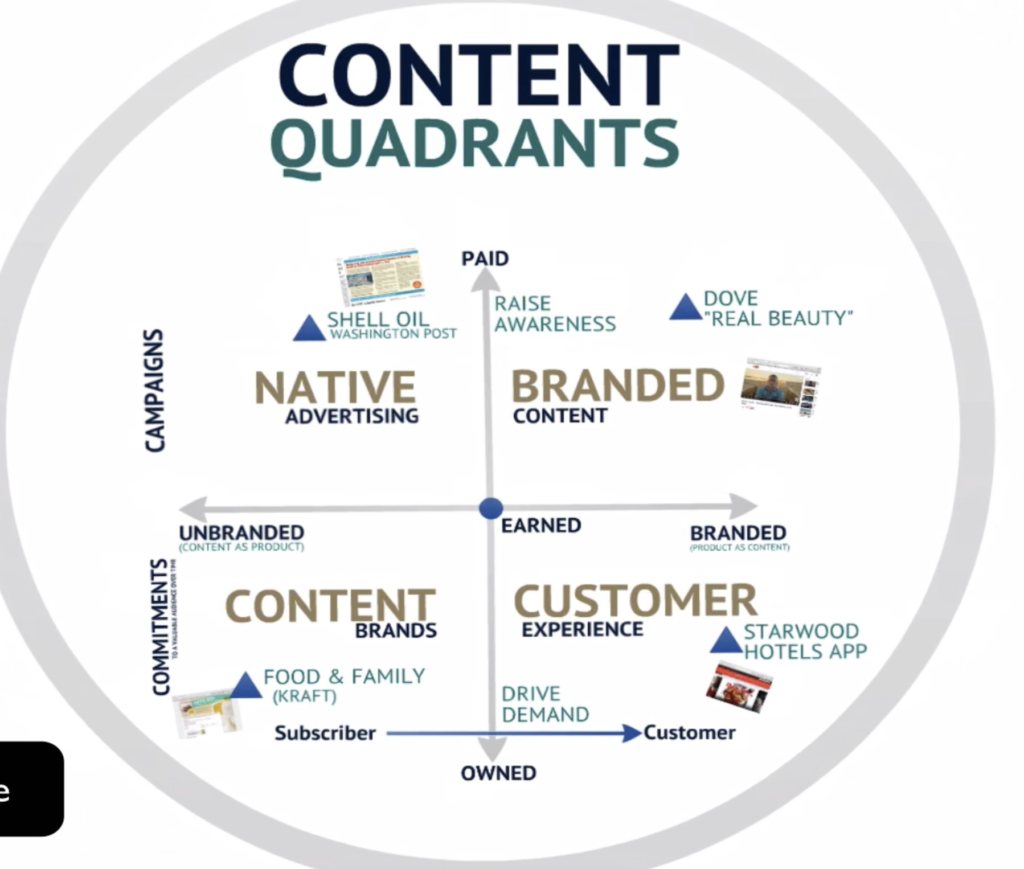 Paid, earned, and owned media is just the tip of the iceberg, within content marketing. These three social media tactics fit within a larger Content Quadrant coined by Andrew Davis in 2016. Spanning paid to owned media within branded and unbranded content this chart allows business owners to chart the content they create into categories with goals of raising awareness or driving demand. This is useful to break down the content your business and competitors are creating and putting out. Some examples of content brands are the food and family magazine put out by craft as well as teh Johnson and Johnson Baby Center. Both Create content as the product to get into customers' lives and create a relationship with a brand they know they can trust. Whereas customer experience would be like Nike's exercise apps, which are branded content aimed at enhancing the experience of using Nike's shoes. On the top there is branded content that is created by the brand to raise awareness about the products they are selling. The product is the content. On the other hand classic native advertising can be facebook ads and campaigns run by companies to raise awareness of their products and services. This content quadrant can help your business achieve its goals with the content you plan on creating, by gaining a deeper understanding of the types of content people are consuming from businesses.  
Earned Media vs Paid Media vs Owned Media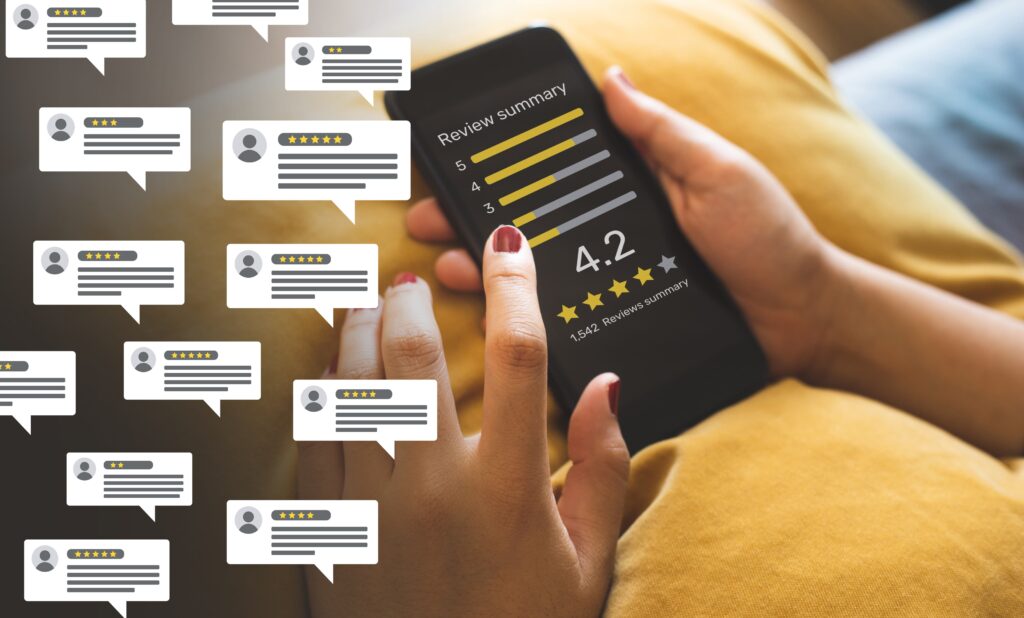 Earn media by creating great products or services and leave your customers begging to tell their friends, family, and followers about their experience. Or work with influences who have large followings, to get paid media to reach new audiences. But don't forget about creating your owned media to add value to your customers' lives and keep them thinking about your business when it's time to make a purchase. By balancing all three of these social media tactics your business can create a smooth marketing campaign to get the word out about your product or service. 
Give Us a Buzz!
If you and your business wants help balancing your earned, owned, and paid media, give us a buzz at (906) 371-0062. We would love for you to join our hive!