Social Media Consumption Habits
Know where your customers are spending their time and where they are spending their money.

Now that you know the Benefits of Marketing on Social Media, it's time to put this knowledge into action. By fully understanding the average time spent on social media, and why your customers are on these platforms, you'll be on your way to marketing your small business on social media successfully. People are spending their time on social media, and where people spend their time, is where they will spend their money.

Average Time Spent on Social Media by Customers
As social media has grown exponentially over the years, so has the number of people using social media. At least 72% of adult Americans and 57% of the global population are on social media today. In October of 2021, it's said that users on average clocked in about 2 hours and 27 minutes on social media per day. How much of that time do your customers spend looking at your business?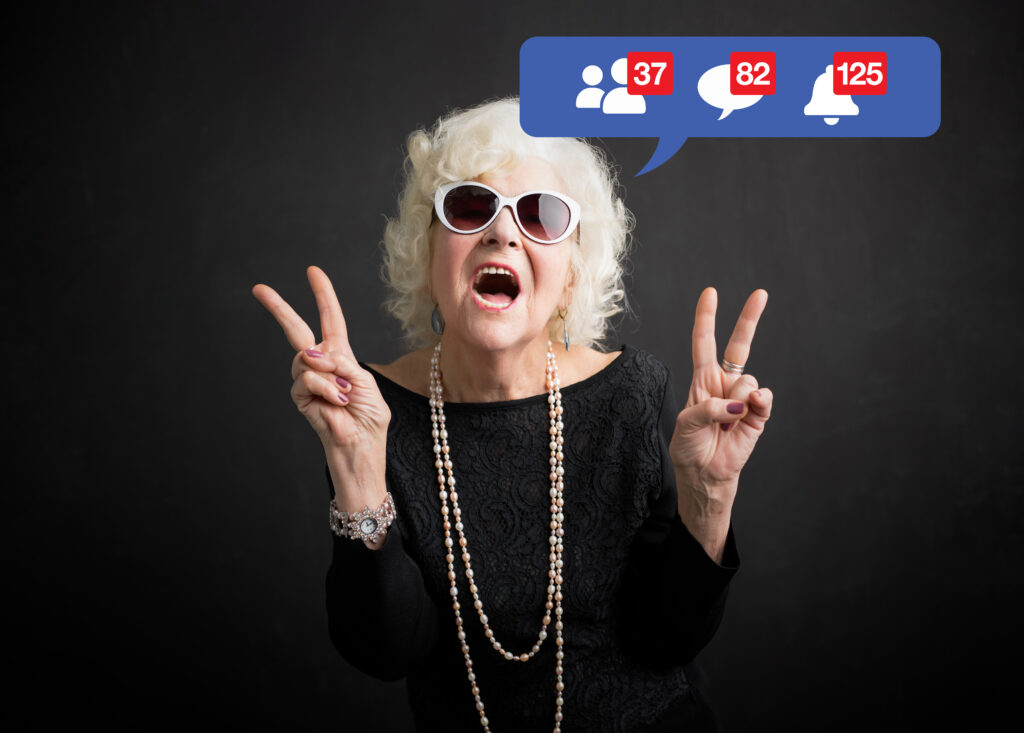 Who's on What Platforms?
The key to marketing on social media is to know which platforms your audience is on and how to use these platforms to your advantage to drive in customers.

Of the 4.6 Billion people on social media, about 3 out of 4 of these people are active on the Facebook platform, a whopping 2.9 billion people. Where else can you reach almost 40% of the population in one place? This is why social media marketing has changed the way we advertise to our customers.

Each social media platform has its own unique style and aura to it, attracting a unique audience to each platform. Here is our rundown of what kind of people are active on each social media platform.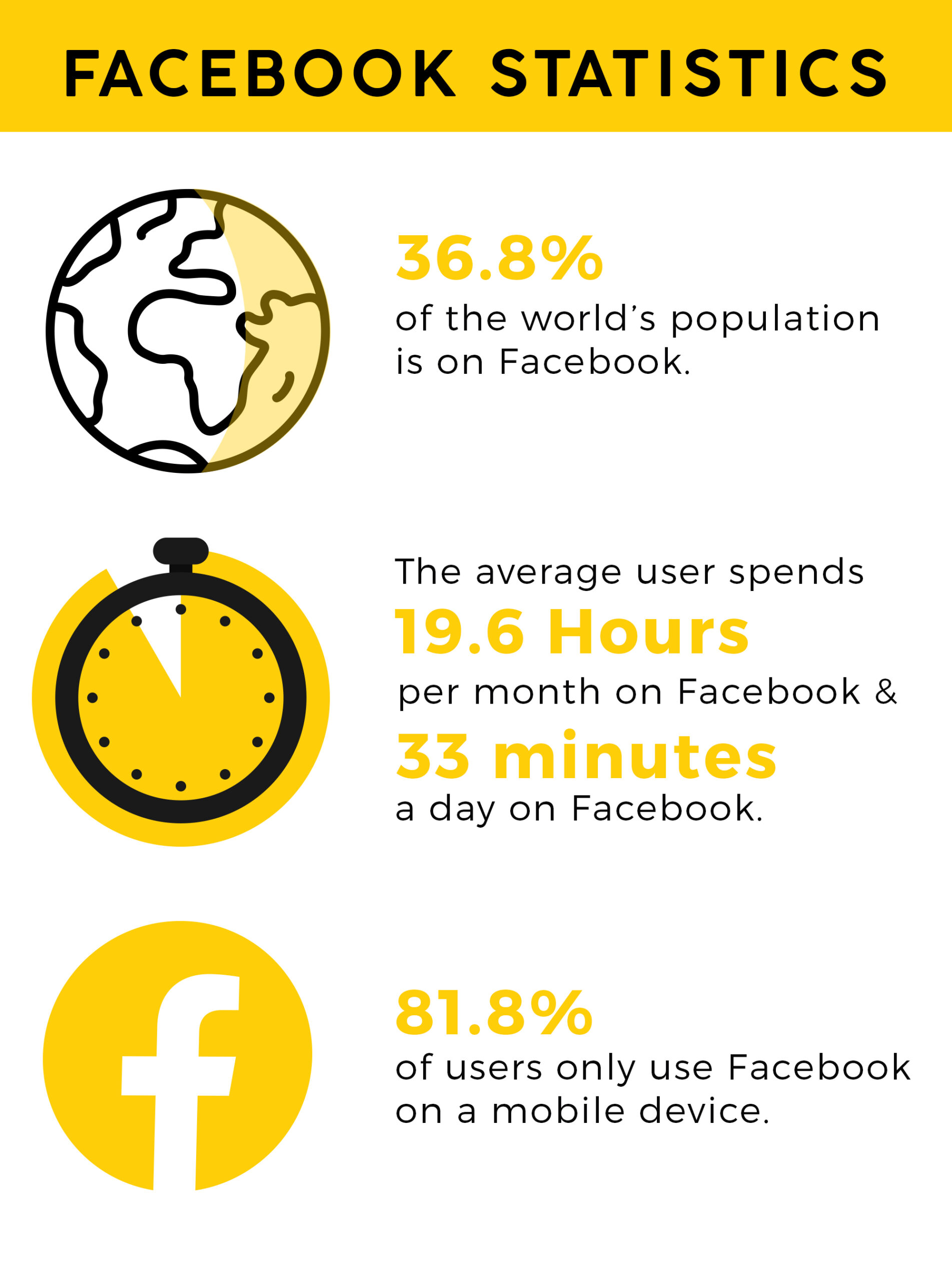 Facebook
Great for connecting with family and friends, facebook serves as the main hub for social media platforms. Facebook covers a wide variety of entertainment and resources. With unique groups and pages to follow, anyone can find a place to belong on Facebook. This has attracted a variety of users to the platform and keeps users scrolling for hours, although the average user only looks at a post for 1.7 seconds on a mobile device. With only seconds to grab your audience's attention, it is important for your business to stand out on Facebook.

Facebook has become a great platform for people to connect to businesses. Statistics show that 66% of Facebook users are likely to visit local business pages at least once a week. Facebook can be a crowded, oversaturated platform, and content can be lost in an ocean of options but with the eye catching content, Facebook can be an important asset. The average user spends a little more than a half hour on the platform per day, adding up to about 20 hours a month clocked in on Facebook. .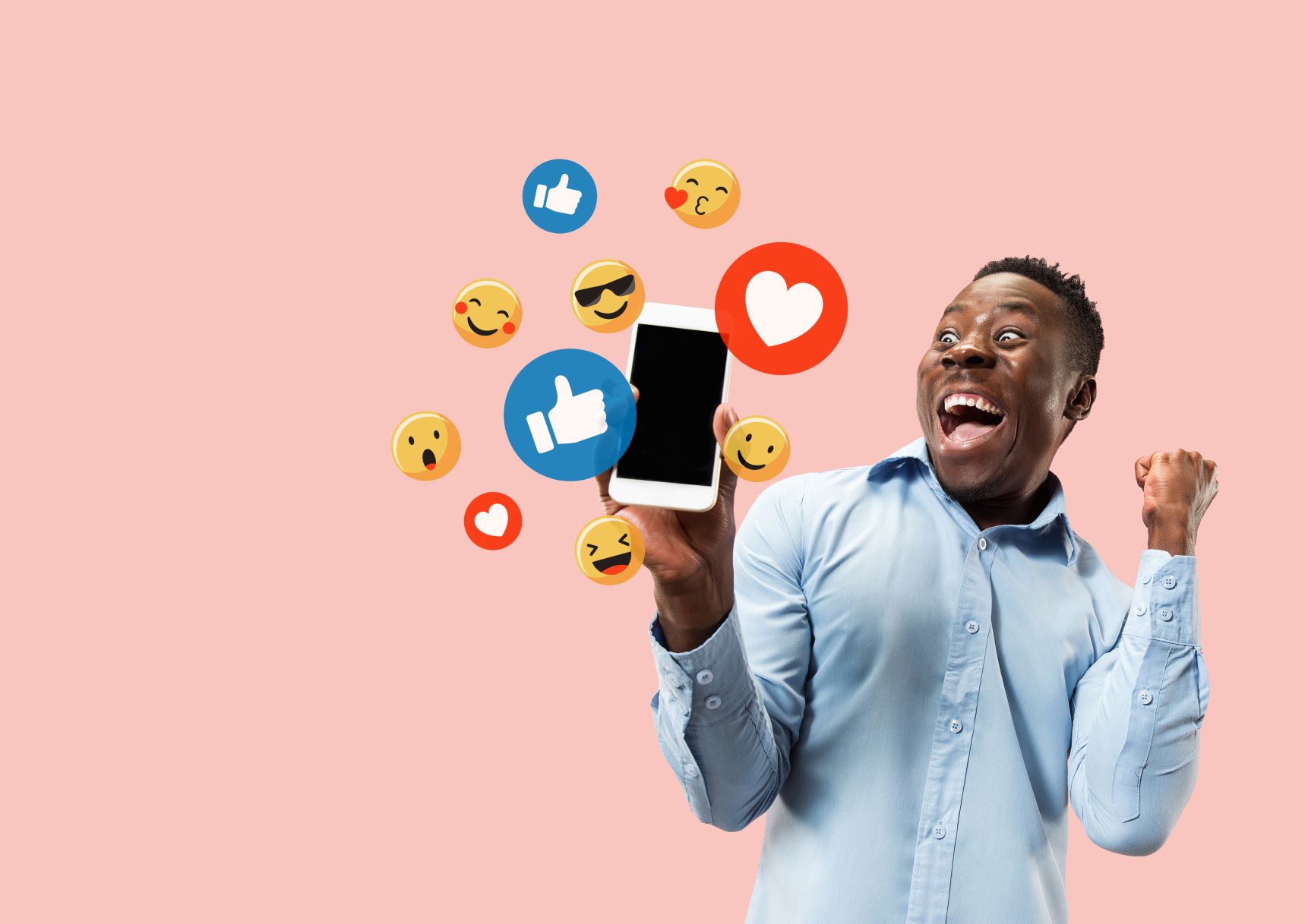 Instagram
Facebook's best friend. Once Facebook took over Instagram about a decade ago, the platform has become a place where millennials and Gen-Z show off their lives. Of American adults using social media, about 40% use Instagram compared to facebook's 69%. The majority of Instagram users are 18 to 49 and 59% of users report visiting the site daily. Of these Instagram users, it's shown that about 90% follow a business page on the platform, and "50% of Instagram users say that they've clicked through to a brand's website after viewing their Stories." Instagram shows results for businesses, and the platform has seen these results and is slowly shifting the platform to be reflective of these benefits.
Youtube
Although it's not the most popular video streaming platform, YouTube is where people spend the most of their time. The video platform has an average of 23.7 hours per month for its users. With a variety of videos for everyone, it's reported that 36% of adult Americans say that they visit YouTube several times a day for content. Of these people enjoying content about 70% of viewers bought from a brand after seeing it on YouTube. YouTube has a large variety of users with a majority of users being 18-64. This age range allows for great targeted advertisements. Targets ads on youtube that are targeted by user intent are shown to do 100% better than ads targeted by demographic. YouTube's pre-roll ads (ads before videos) are a popular form of paid advertising that many companies use to target their audiences. Overall, YouTube is an important tool for advertising, and you should be taken advantage of the large range of audiences available on the platform.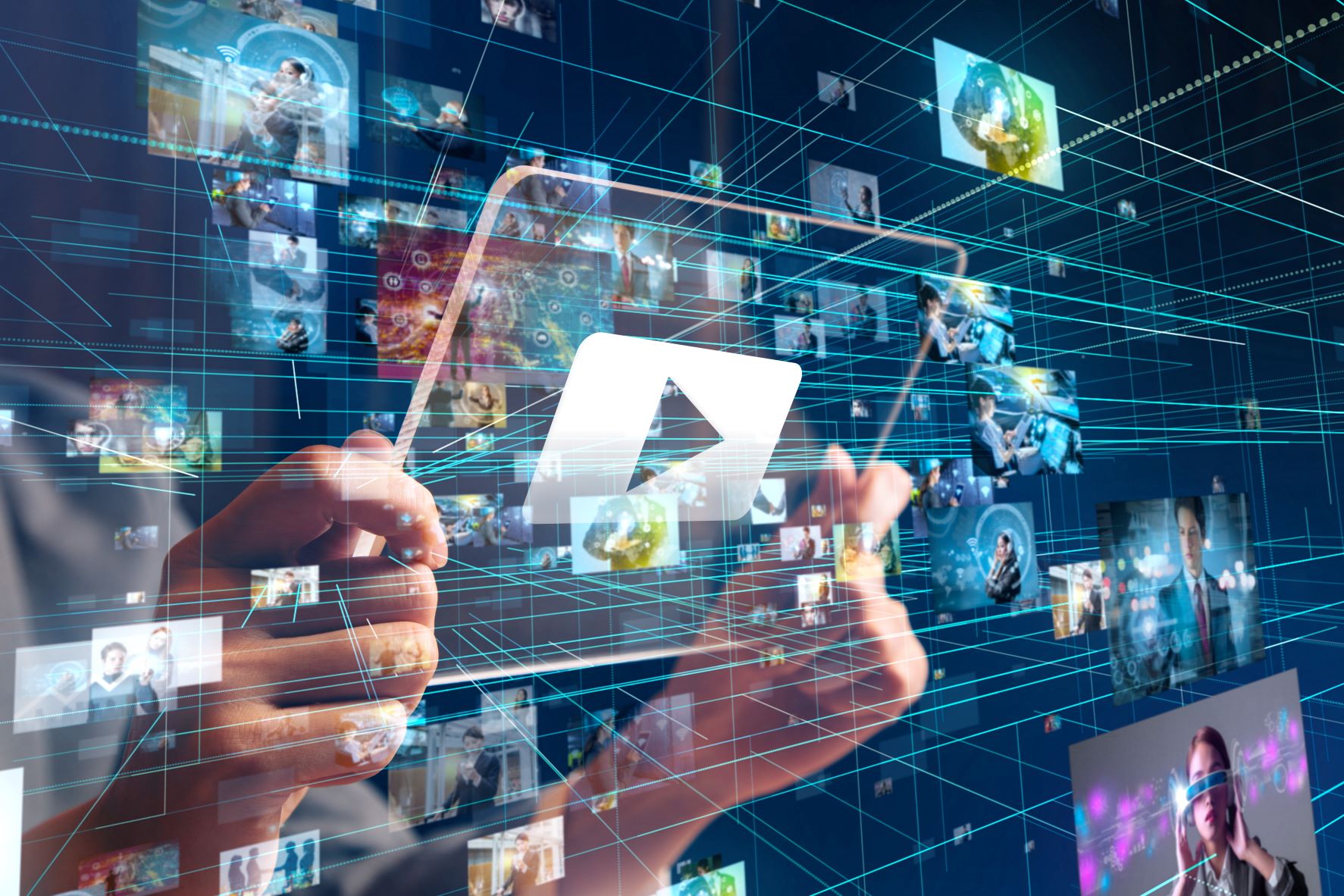 One of the newest social media platforms focused on short form content and live streaming, TikTok is YouTube's new computer, how well are they competing? Tiktok quickly became the most downloaded app with 8 users joining every second! This app is most popular among Gen-Z, and continues to harbor a wide variety of users, but has shown to be more popular among women. TikTok has shown by coining the phrase "#TikTokMadeMeBuyIt" that they are a serious player in the advertising game. With 67% of users reporting having been inspired to make a purchase when they weren't planning to. TikTok has become a large window in the spending power of the younger generations, and some businesses have taken advantage of this. Not quite convinced of the power of TikTok?

Check out our blog Tick Tock Time to Use TikTok Advertising for Your Business, for further information.
Known as the professional social media platform, and a great place to expand B2B contacts, LinkedIn has about 810 million members on the platform reaching over 200 countries. LinkedIn claims there are 77 job applications submitted to the platform every second, and 6 people are hired on LinkedIn every minute. Although this platform is not the most popular, and does not have as many users as other platforms it caters to a unique audience. Most popular among millennial men, and least popular for women over 55. This professional platform has 51% of users achieving a college degree and 50% of users making over 75k. With over 57 million businesses listed this platform is the hub for professionals to discuss business, find jobs, and get to know employers.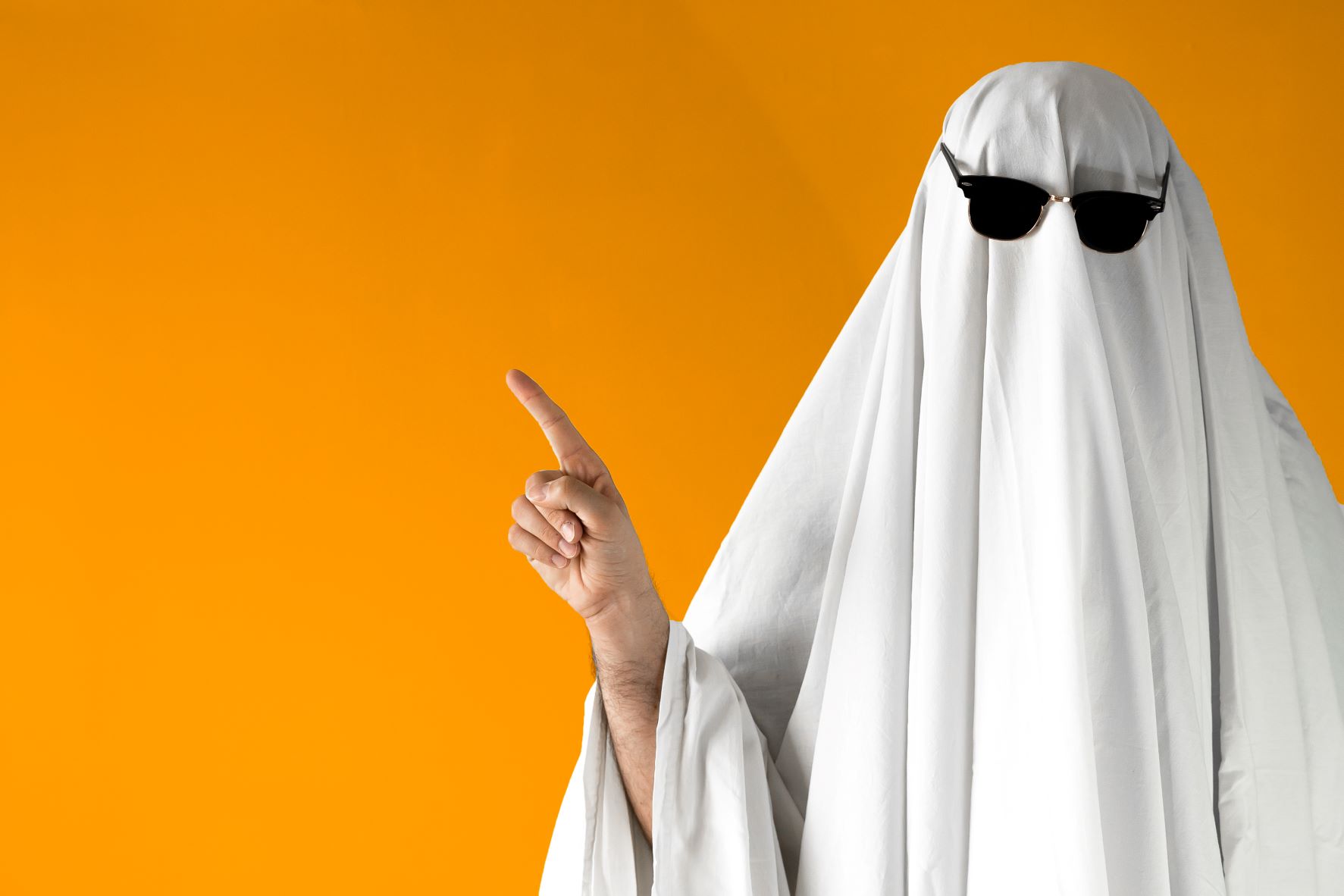 Snapchat, if you don't know, is a video, image and chat platform in which kids and young adults use to engage with content and friends. With special features like SnapMaps users are easily able to see which of their friends are also on the platform from all across the world. Along with the discovery page where users can interact with brands and content creators. About 65% of adult American snapchat users are ages 18-29. This is one of the only platforms that drives users to engage with other networks within the platform, not holding its customer base exclusively. Users spend an average of 3 hours per month on Snapchat and enthralls over 319 million active users daily. Of these users about 59% of Snapchaters say they use the app daily. Businesses have been successful on snapchat hosting interactive filters for users to create and share content with.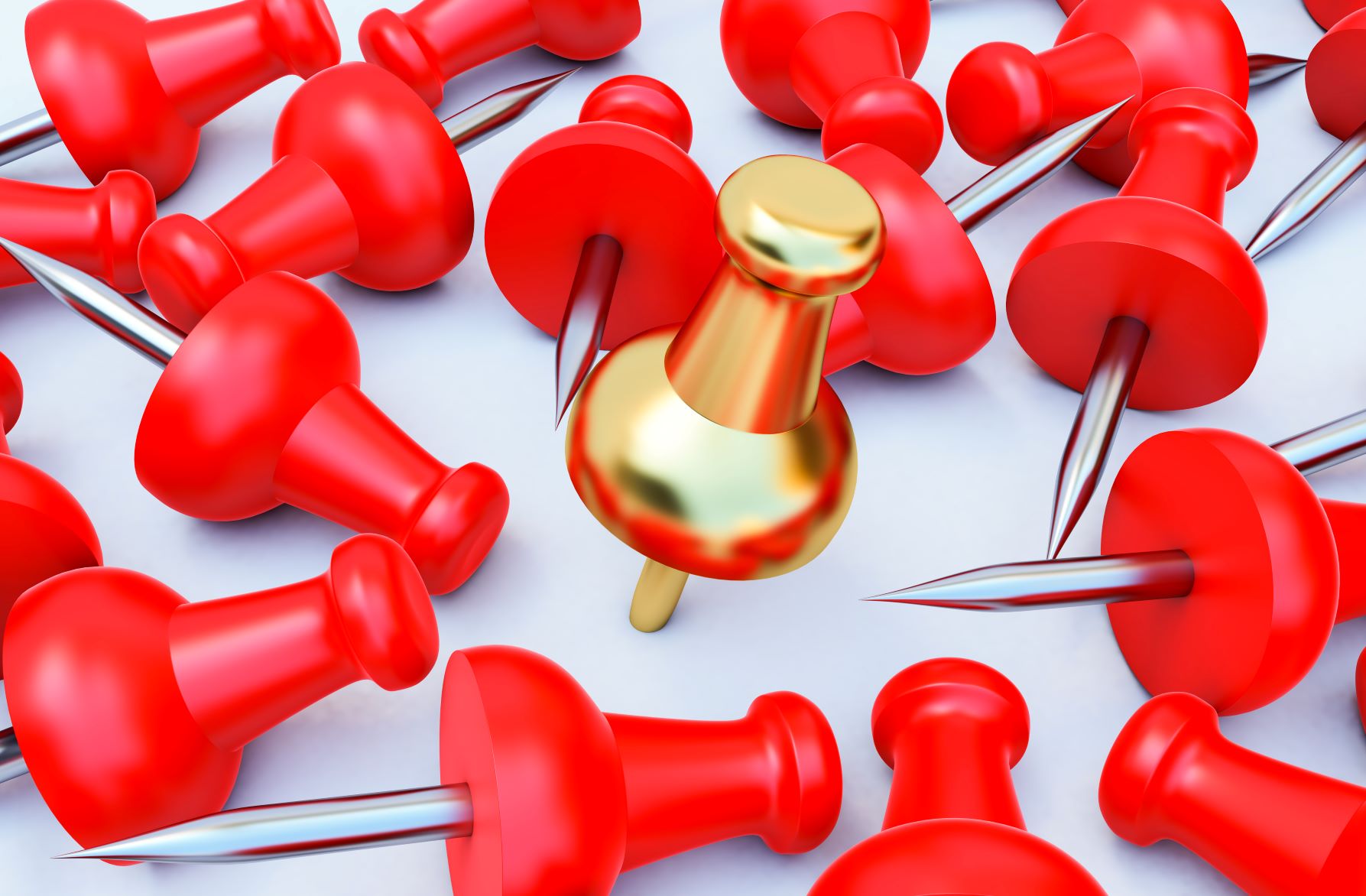 In recent years Pinterest has shifted from a vision board platform to a serious player in the advertising game. In 2021 the platform made changes to allow users to shop easily from the platform. 70% of Pinterest users say that "Pinterest is where they go to find new products, ideas or services they can trust." This shift in the platform has made advertising on Pinterest easier than ever before. With 431 million monthly active users, more than 60% of users are women, and 45% of the American population on Pinterest have an income of over 100k. Pinterest has users with expendable incomes and the platform has created ads that sit within content for their open minded users to explore as they search.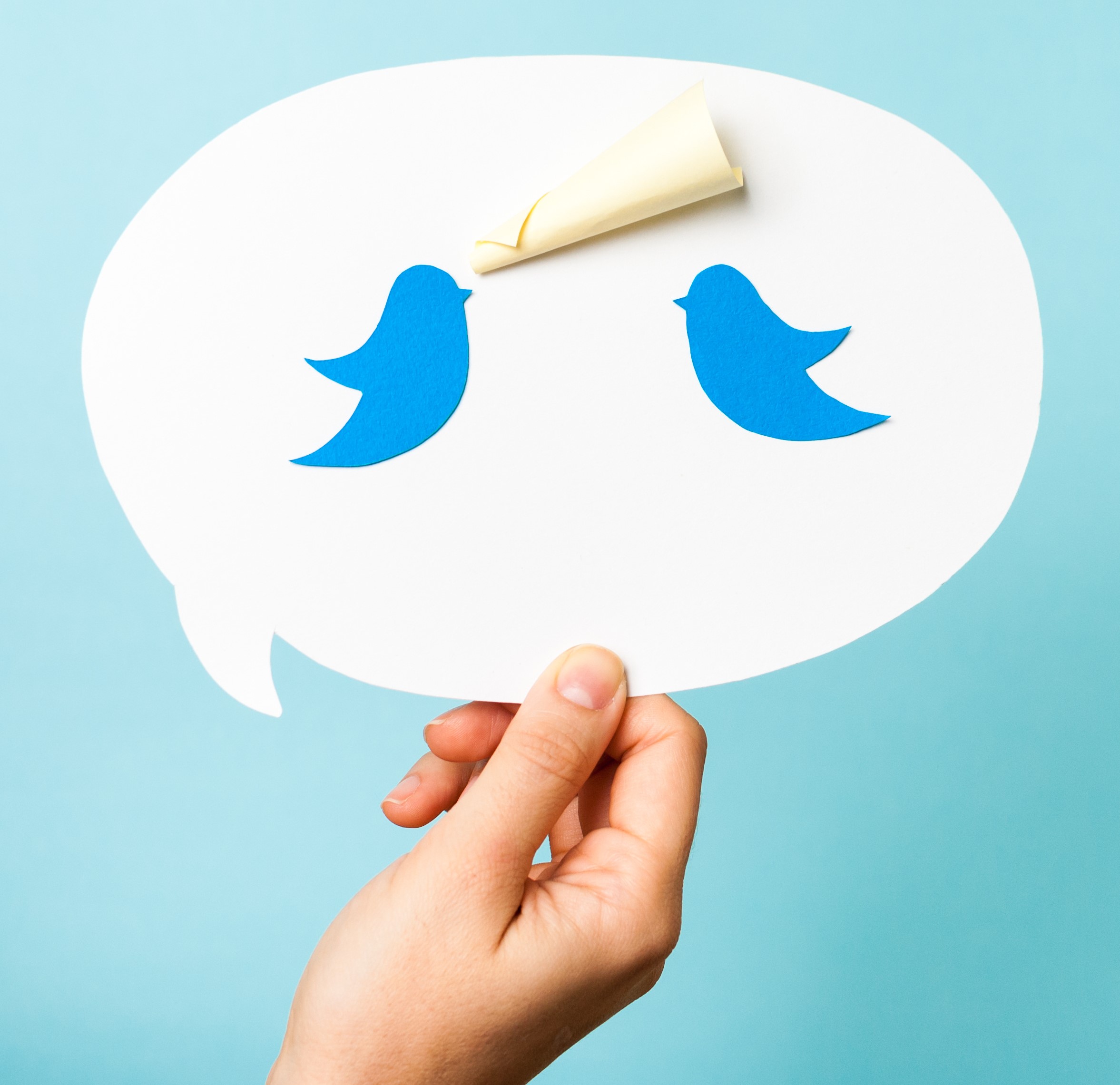 The microblog platform has shown continuous growth over the past several years, keeping its spot as one of the main social media platforms. The majority of users on the platform are men, showing about only 30% of tweeters identifying as women. An even more shocking statistic is that about 25% of users make up 97% of the platform's content. Of the users on Twitter about half of all users are consuming news related content and 53% of twitter users are the first to buy products from the platform. The platform also claims to be number 1 in discovery. With about 500 million tweets sent out per day, the Twitter platform is alive and well.
How to do Market Research on Social Media
Now that you understand the audiences on each social media platform you can gain a better understanding of which platforms your business should focus on. Another way to do this is by doing market research and surveying your current customers of which social media platforms they use. As well as check out your competitors to see what platforms they are using, if they are successful, and what kinds of content they are producing. Having an understanding of what your competitors are up to on social media is a vidal way to compete in today's market.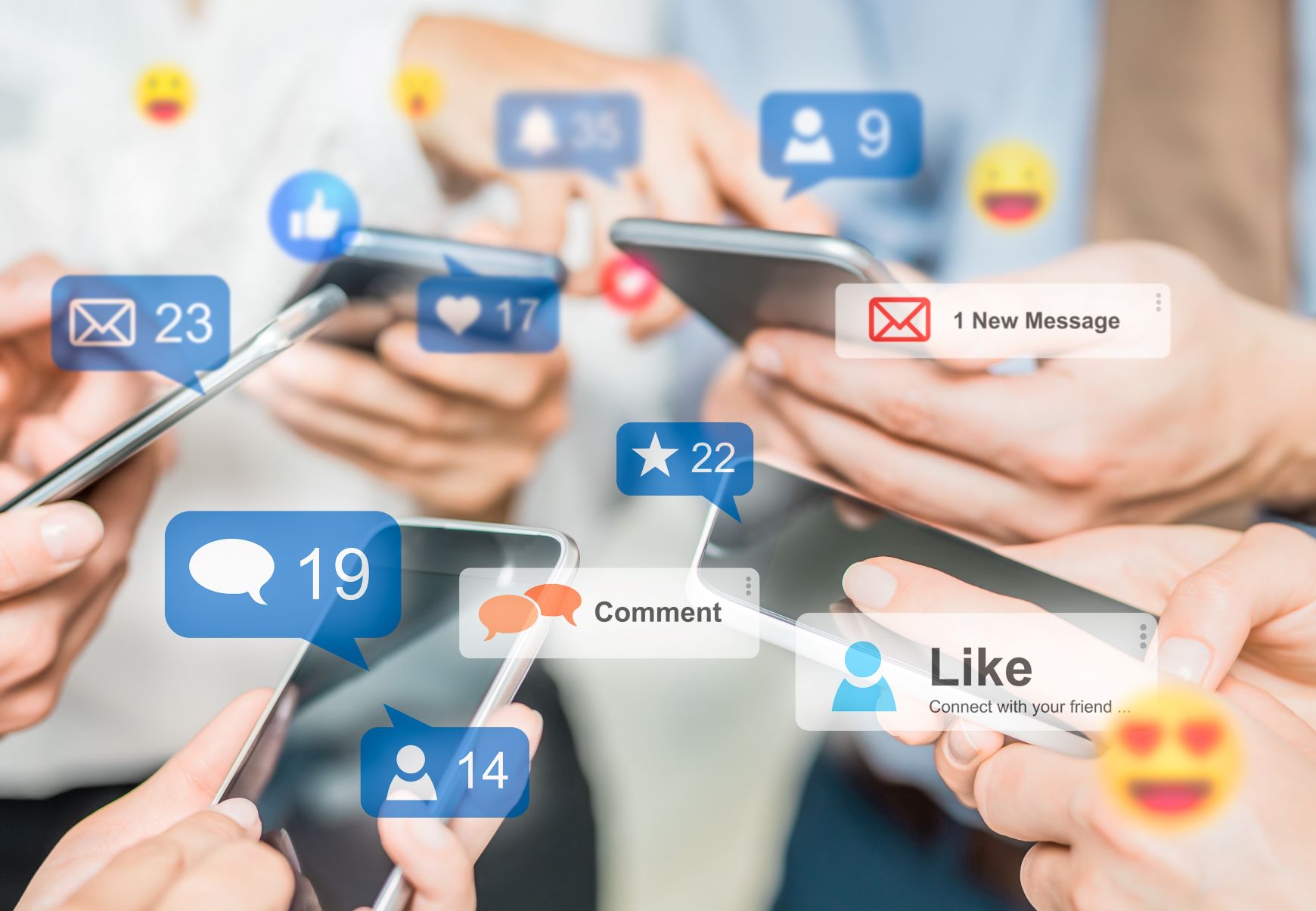 From #TikTokMadeMeBuyIt to Pinterest's finding people what they love, the impact of social media marketing on sales is clear. But one way that companies have used social media during the pandemic that has impacted their sales, that has been overlooked is the new social customer service. Companies have been taking advantage of the ease of communication on social media to continue this simplicity by adapting social media for customer service. Making it so customers can easily reach out and get help with their questions on social media, this shows boosts in brand representation.
Have you decided which platforms your business will focus on to drive traffic from social media? No matter what platform you choose, all of these platforms have collected a large sum of data on their active users, which allows you to create marketing campaigns with hyper-specific audience demographics. Are you targeting an older demographic, with eye catching content that would stive well on Facebook? Are you hoping to sell products directly off your businesses page to millennials? Instagram might be your best friend, or take a chance on Pinterest. Trying to target Gen-Z? Snapchat and TikTok can help you leap into a younger market. Trying to link up with new highers and spread the word about your business, LinkedIn can help. Whatever social media platforms you choose to market your business on, experts at Buzz can help you get the most out of your social media marketing.
Join our Hive!
If you want help advertising your business on social media give us a Buzz at (906) 371-0062 for more information. We can't wait to hear from you!