What does Social Media Marketing (SMM) mean?
What is social media marketing, and what does SMM mean? Simply put, social media marketing is using social media to reach, engage, interact, and create new customers. But what does it mean to market on social media? Marketing on social media is interacting with your customers where they are already at. Millions of people are on social media every day, whether it be on Facebook, Twitter, YouTube, TikTok, or any other major social media platform.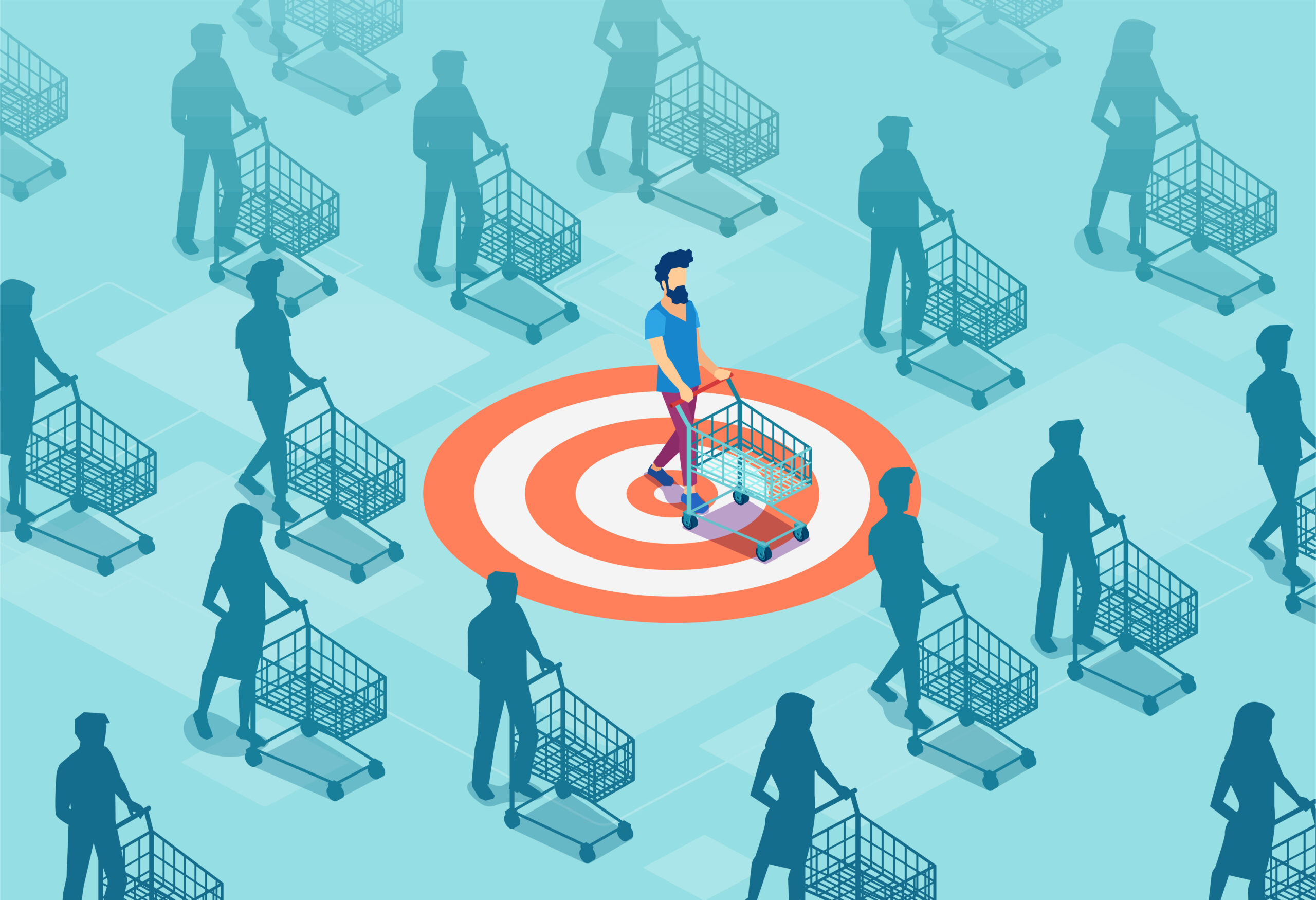 What are the Benefits of Marketing on Social Media?
One of the biggest benefits to social media marketing is the ability to target your audience. One company that has made audience-targeted marketing popular is Facebook, otherwise known as Meta. Meta, formally known as The Facebook Company, has been a leader in allowing businesses to target very specific audiences using data collected on their social media users. "Reach everyone, or just a few." spans across their website discussing the options they have available for targeting the intended audience. From targeting based on previous interactions with your business and adds, to targeting by job title or interest. Using Facebook's targeted audience marketing can help send your message to the right people.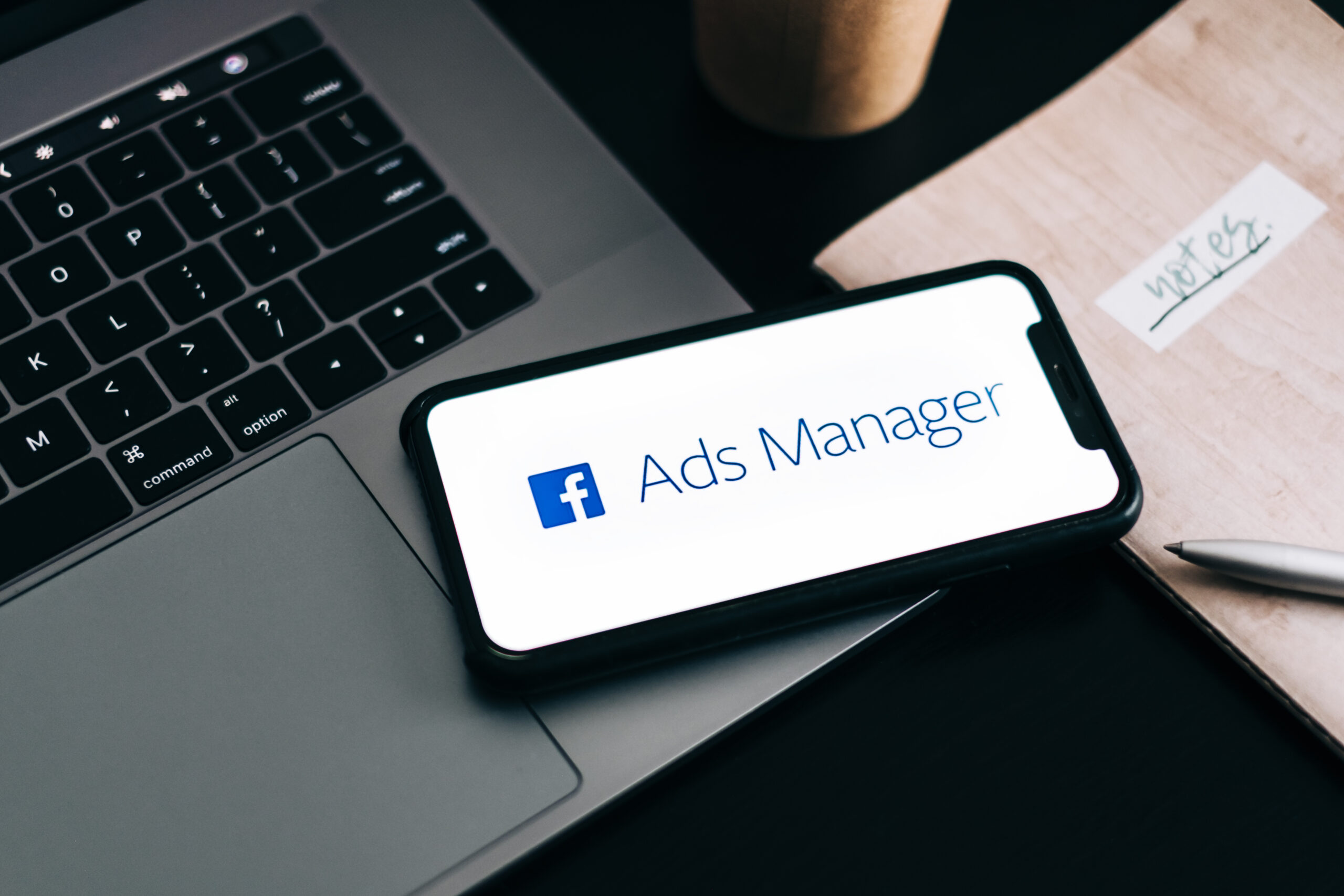 Social Media Marketing is Not Free Because…?
With great tools comes great responsibility. With the ability to target a specific audience comes the price. Like any other company, social media platforms are trying to make money, and the way they do that is through advertising. There will always be a price to advertise on these platforms. Fortunately, platforms like Facebook and Instagram have made it simple and easy to know how much money you are spending and see the results of how you spent your money. With tools like Facebook ads manager and google ads, businesses can easily track their return on investment for their targeted ads. On Facebook, you can limit the amount of money you spend per result or your overall campaign so you can always stay on budget. Using this information you can retarget users who have already interacted with your ads and page, hopefully increasing revenues.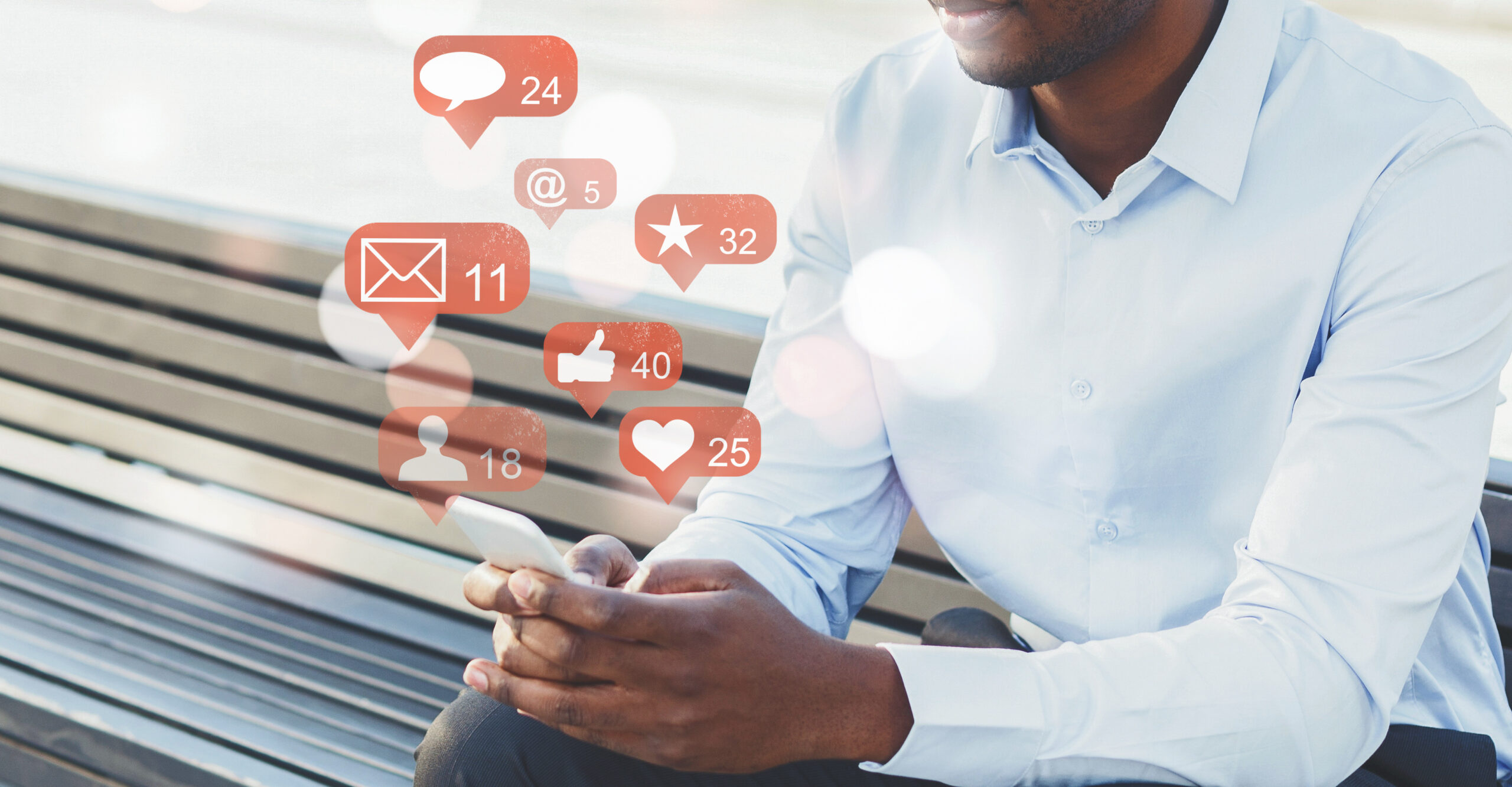 What Categories Do Social Media Tactics Tend to Fall Into
Social Media tactics tend to fall into 3 categories: paid, owned & earned. These are various plans or strategies used on social media to reach a specific goal. Paid would be all the ads and sponsorships you and your business pay for to reach your target audience. On the other hand, owned and earned are free. Although owned and earned are both free, they are not both in your control. Owned is what you have the most control over, and that is the content and media you share on your social media pages for your business. Whereas earned is more of the public discussion of your business, product, or service. This comes in the forms of product reviews that are not paid for, and others as well. The social media platform TikTok has shown to be a place for businesses to easily earn customer reviews. These reviews can leave you thankful for the free advertising or hoping that the people will move on to the next trend.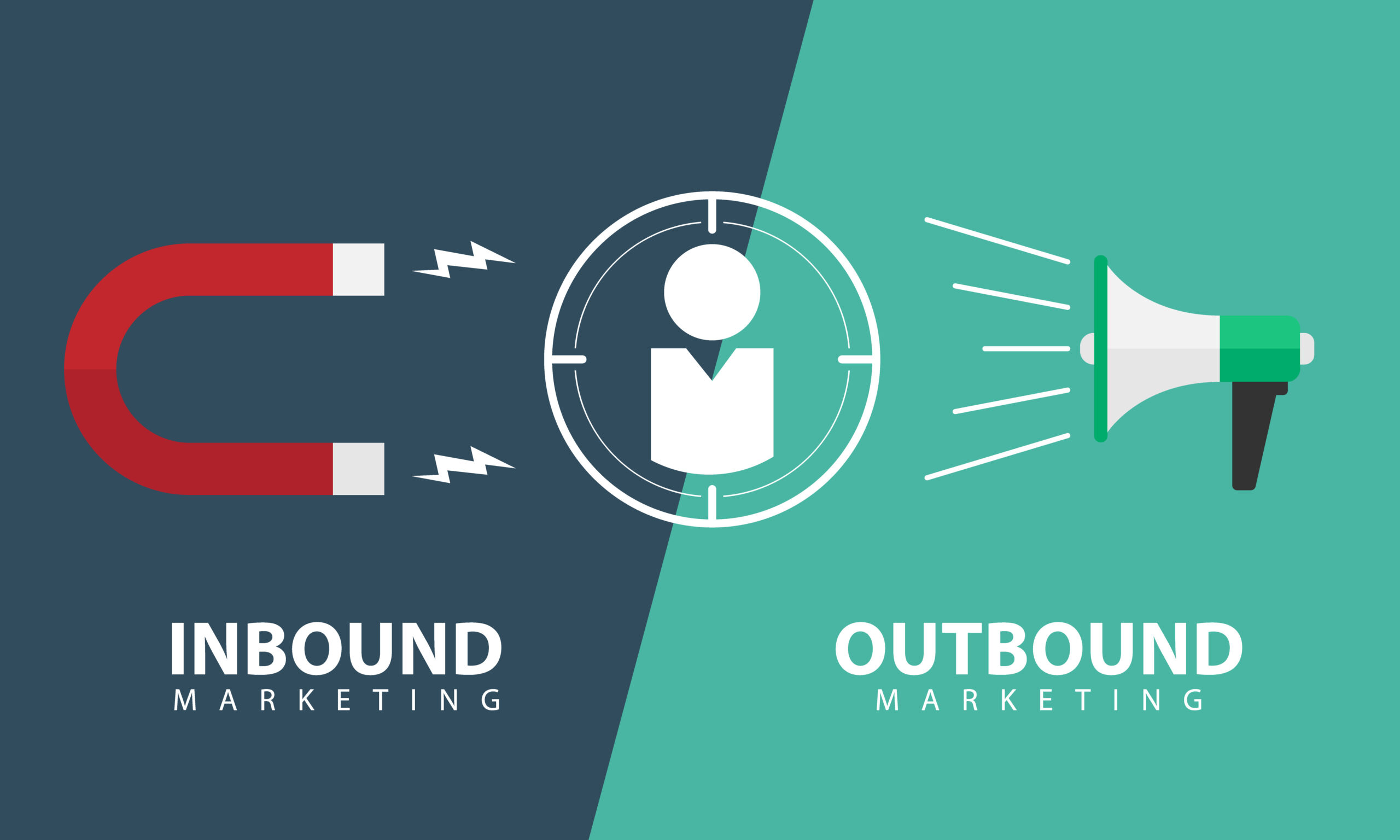 Why is Social Media an Important Part of Inbound Marketing?
This new age of social media has given way to a new form of marketing - inbound marketing. Inbound marketing is a humanistic approach to marketing, but why is it important to use this inbound marketing approach on social media? Customers now have the tools to find products and services, and no longer need sales representatives to sell them a product. With a computer in the palm of your hand, customers have access to information they previously did not. Customers now can look at reviews and weigh the pros and cons of purchasing a product or service. They can look at the wide range of competition too. With access to this information, customers are carefully choosing which services and products they buy and invest in. Customers are looking for products that can solve their problems, not cause more. Where does inbound marketing fit into this? By taking a humanistic approach to marketing and placing yourself in the buyer's shoes asking questions like "What would make me buy this product? Why would I buy this product?" Customers don't want to be told what they should buy, they want to find value in what you will provide.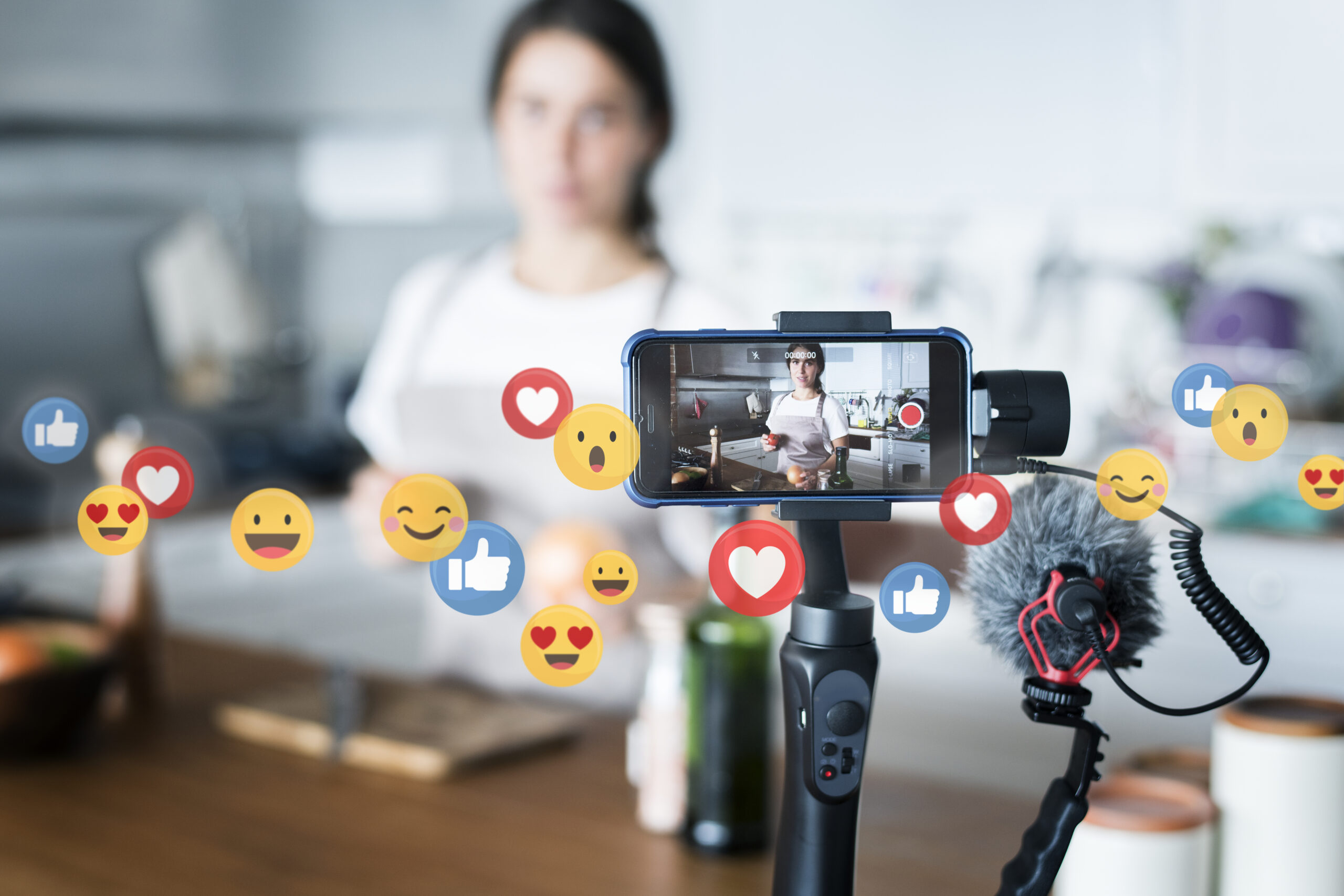 Will Social Media Ever Go Away?
Social media is never going to go away. Social media will evolve, adapt and change as technology advances, but it's here to stay. Learning to market on social media is vital for any business's success nowadays. Using inbound marketing on social media to meet customers where they're at and add value to their days, while also creating relationships with customers. By investing in your customers, your customers will invest in you. One way that businesses are using inbound marketing to connect with customers is via social media influencers.
Use the Tools in your Tool Belt!
Social media marketing is meeting your customers where they already are, on social media. One of the best modern advertising techniques to use on social media is inbound marketing to create a personal relationship with your customers. It's best to embrace this new era of social media marketing because it's not going away. Try embracing social media by working with both macro and micro-influencers to create a personal relationship between your product and your customers. If influences are not your cup of tea you can try targeting audience marketing on platforms like Facebook to better your chances of getting your product in front of the right eyes. Although this does come with a price, the results can be worth it and you can easily control how much you are hoping to spend on these social media advertisements. Using paid, owned, and earned social media tactics to interact with your customers you are sure to find a way to reach your customers.
If your business is seeking guidance in this new world of social media marketing, give us a buzz!